Our team combines international experience in asset management, capital markets, derivatives as well as technical analysis. This enables us to examine your portfolio from different angles and devise unique investment solutions.
Awards
UCITS HEDGE AWARD 2013 for the best performing commodity fund
€uro Fund Award 2013
Wing Sculpture 2017
Scope Award 2019 for the most innovative fund
Goldener Bulle 2019 third place for the most innovative fund
Female Austrian Investor Award 2020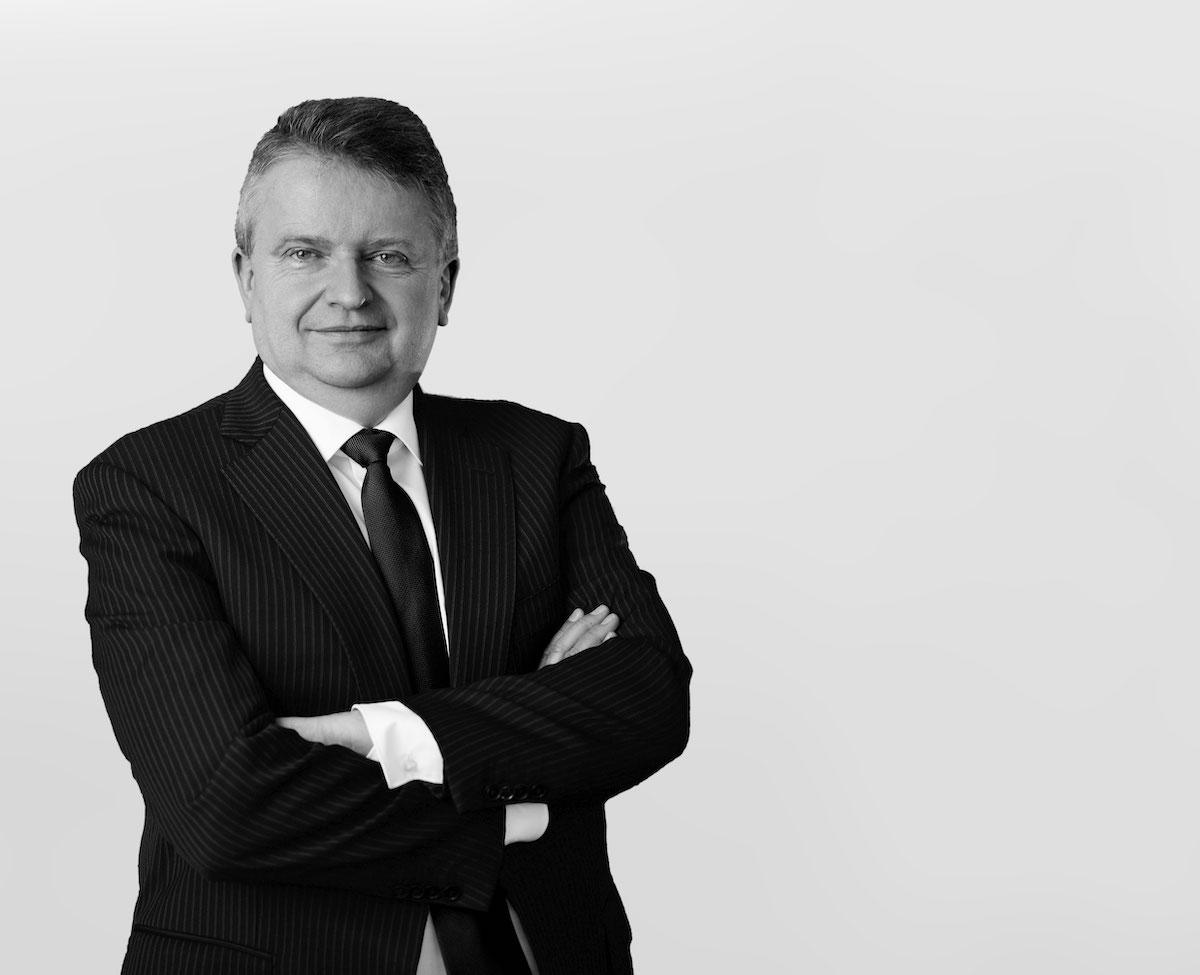 DIMITRI SPECK
Founder, Managing Director
Dimitri Speck has made a name for himself in the financial industry for his outstanding work in statistical analysis, as well as for developing award-winning and highly successful trading systems.
He is author of many publications including the best-seller "The Gold Cartel", a comprehensive and highly readable study of the gold market and monetary economics in modern times that has even attracted praise from central bankers.
His ground-breaking work on intraday patterns in gold prices was used to gather evidence on the manipulation of the now defunct Gold and Silver Fix in London.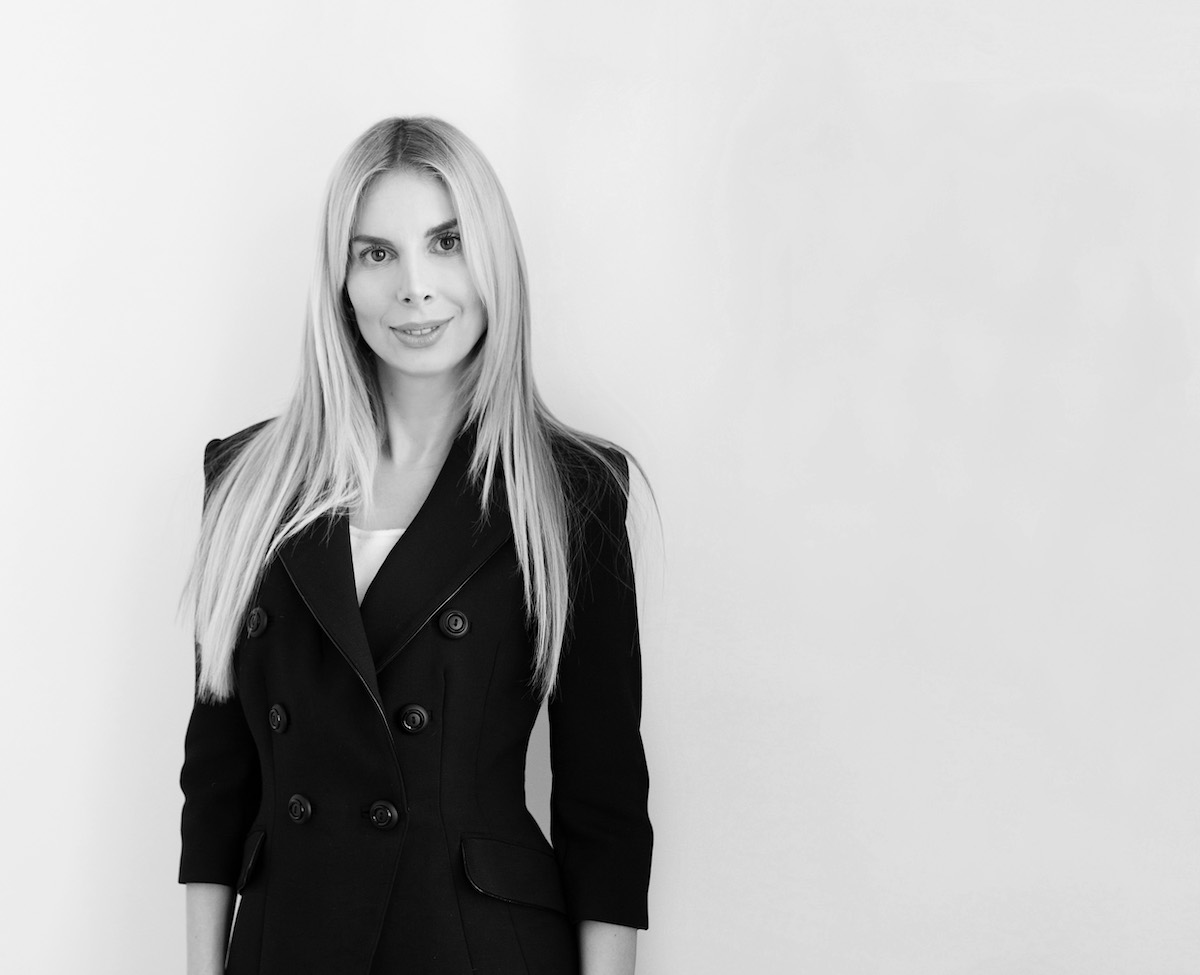 TEA MURATOVIC
Founder, Managing Director
Tea Muratovic has worked in the financial industry for many years and has gained a strong financial background in the international market environment. Her strength lies in Capital Market Products & Asset Management.
As the Founder of Seasonax Capital she has received the Female Austrian Investor Award in 2019. She is author of many articles that have been featured in industry relevant media.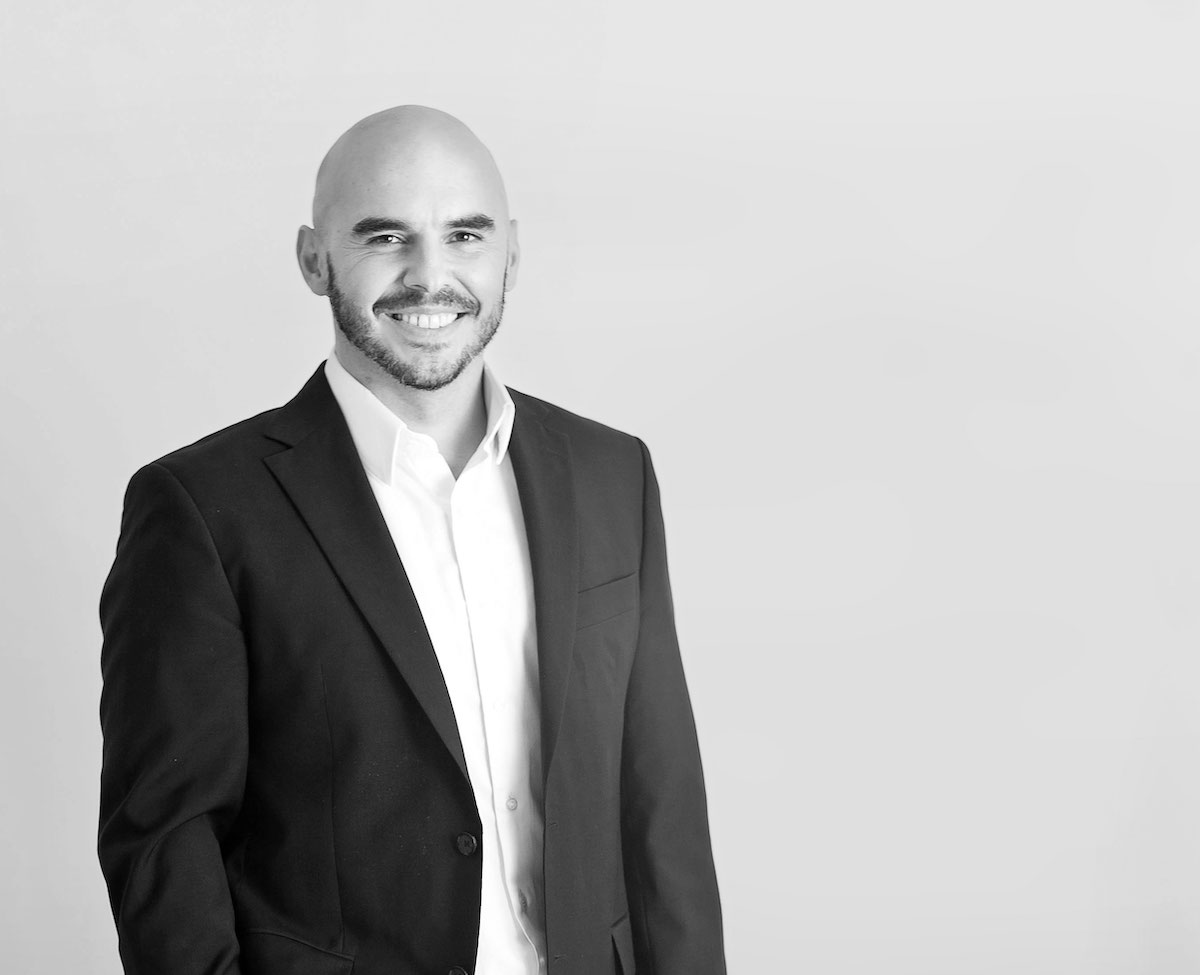 CHRISTOPH ZENK
Founder
Christoph Zenk is a serial entrepreneur with more than 15 years experience in the digital industry. As a big data consultant he is involved in pattern-recognition projects in the telecommunication and fintech sectors.
Focusing on data driven advertising and technical analysis he has positioned himself as an advisor and mentor for companies and agencies.